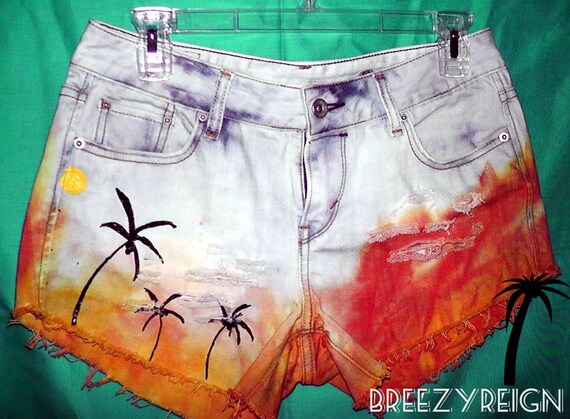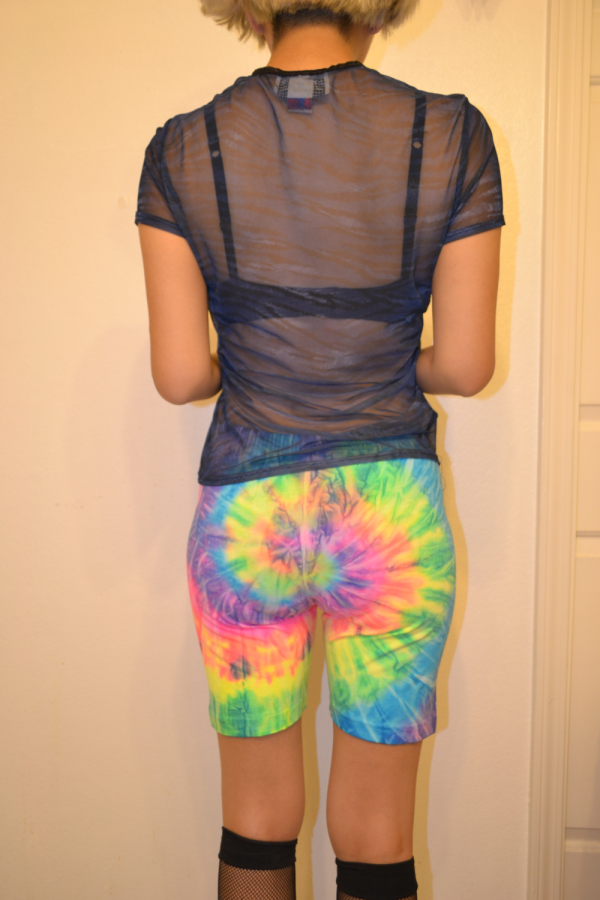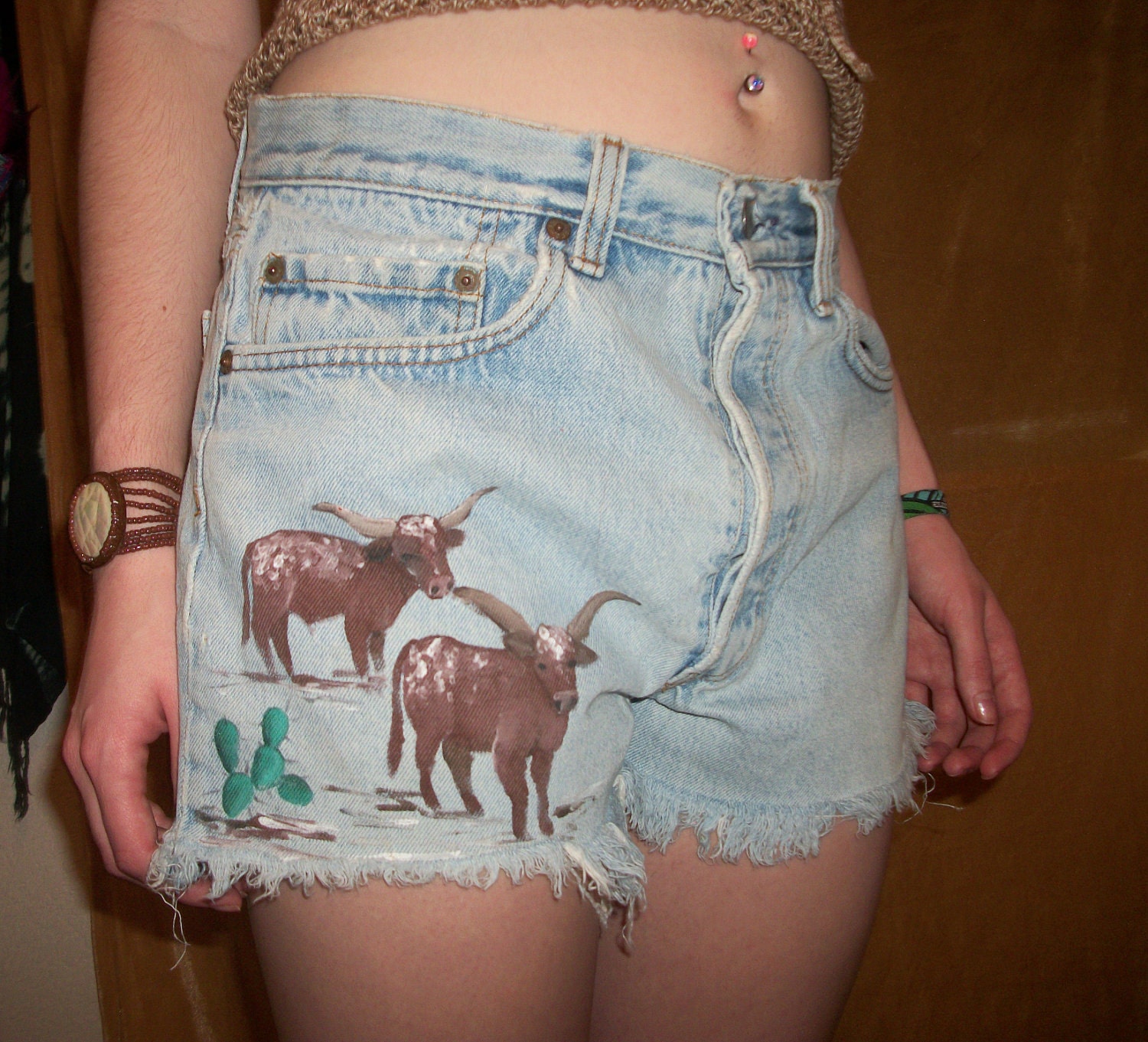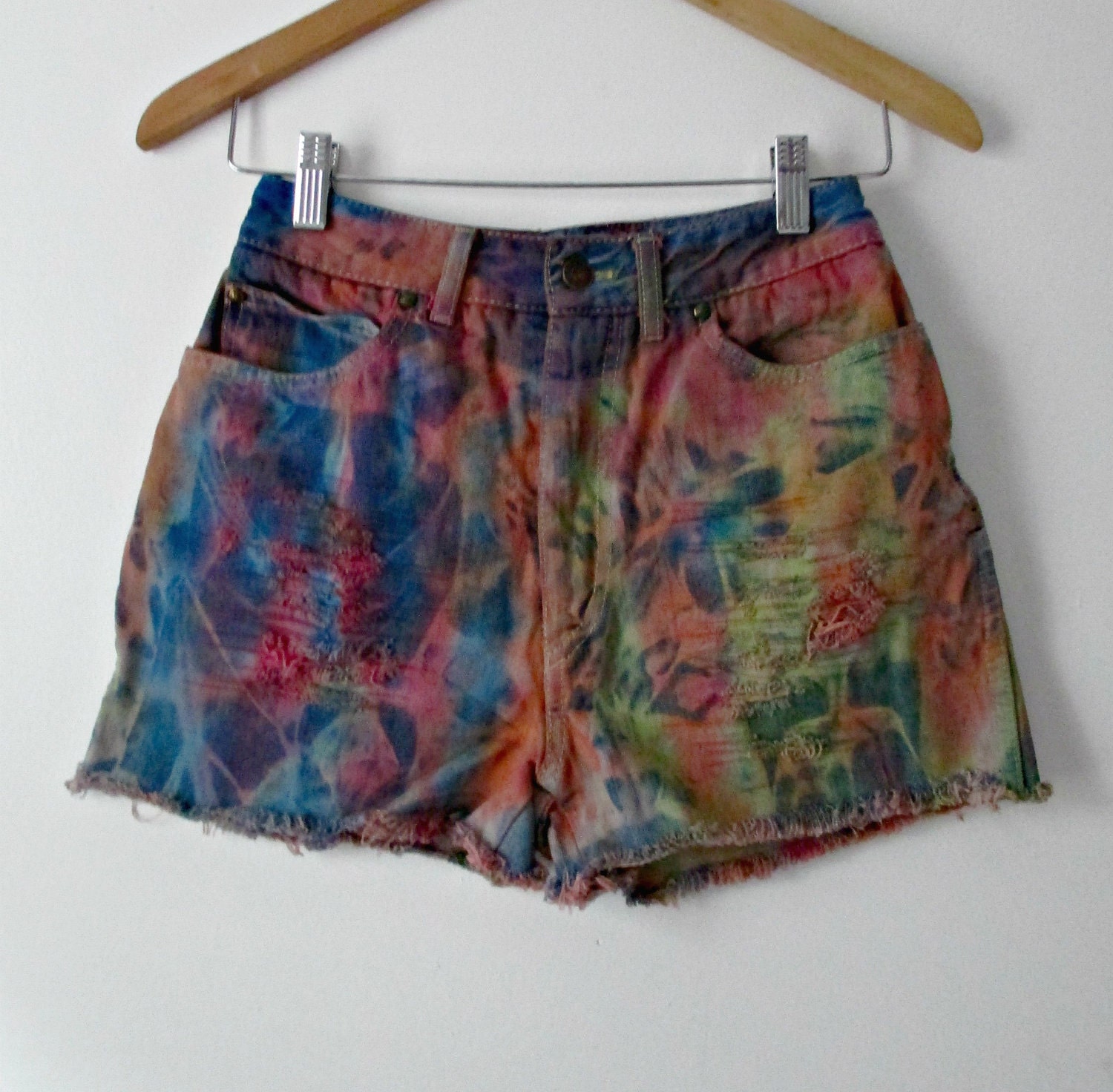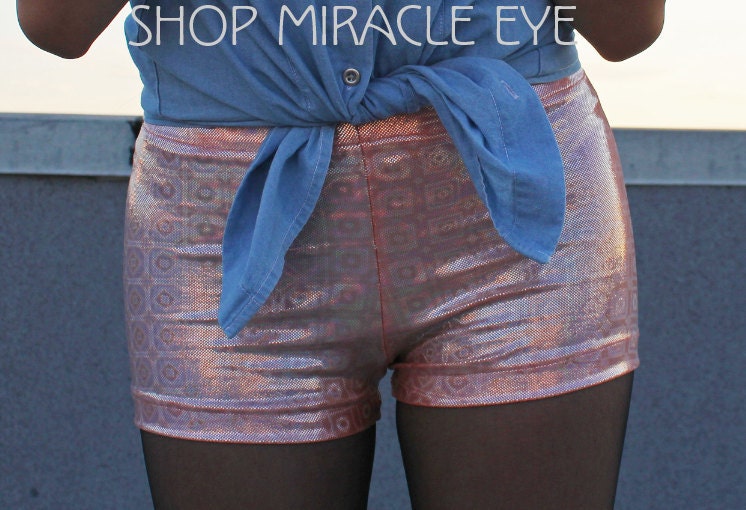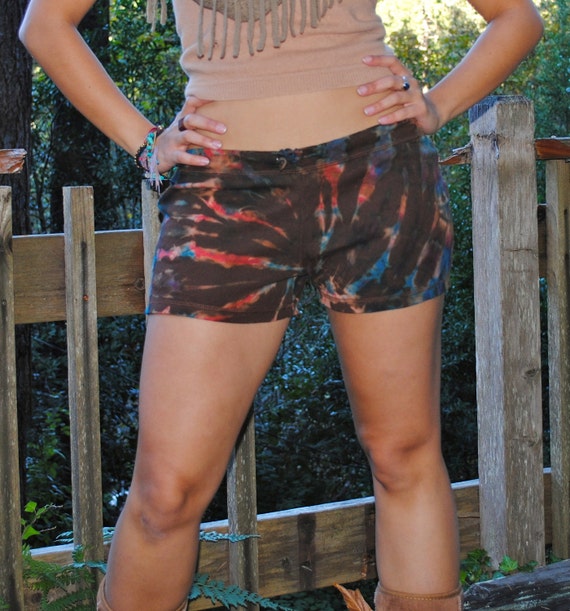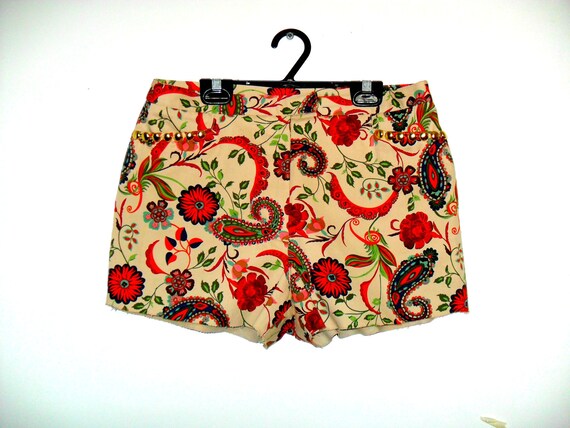 Here are some of my recent favorite shorts from my flawless etsy dream list. I've shared it before and I can boast because this list is literally perfect in every way and the focus isn't on myself. So, psh.
POMPOSITY TO THE MAX, MY LIST IS THE SH*T:
As far as the shorts go, click on the picture to be linked directly to the source. Regular outfit blog posting will return soon.